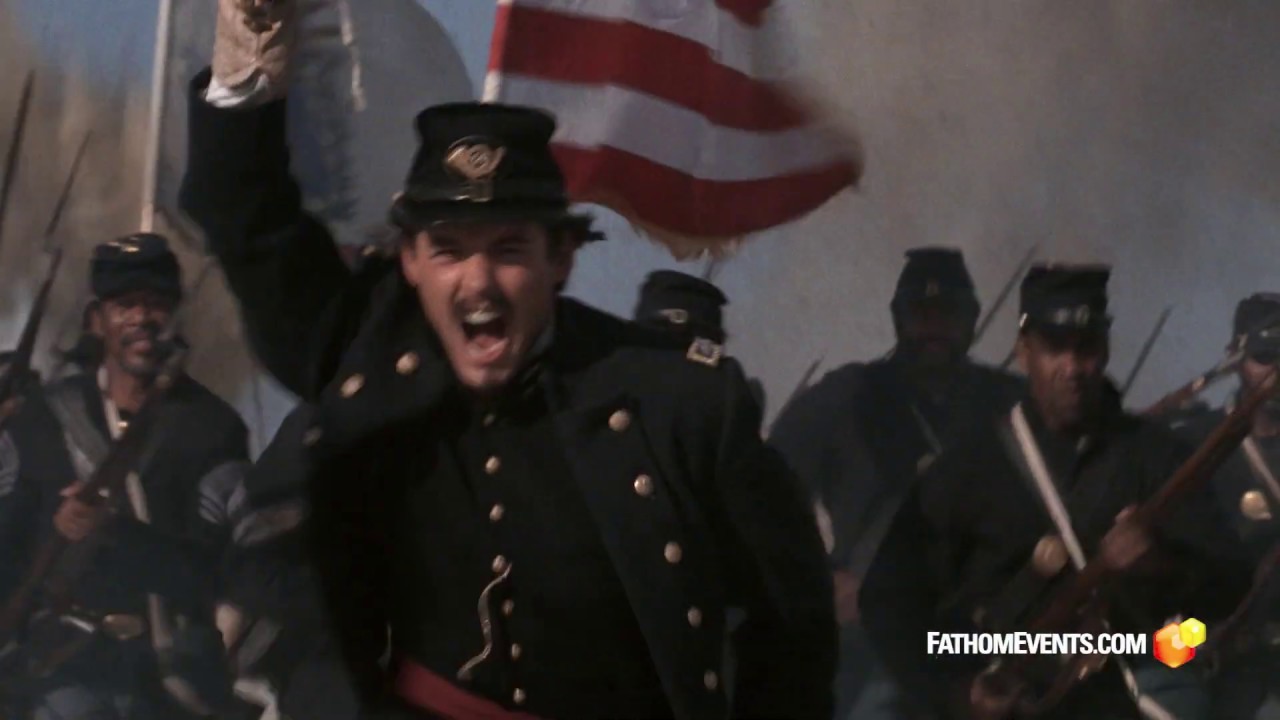 The heart-stopping story of the first black regiment to fight for the North in the Civil War, GLORY stars Matthew Broderick, Denzel Washington, Cary Elwes and Morgan Freeman. Broderick and Elwes are the idealistic young Bostonians who lead the regiment; Freeman is the inspirational sergeant who unites the troops; and Denzel Washington, in an Oscar®-winning performance (1989, Best Supporting Actor), is the runaway slave who embodies the indomitable
spirit of the 54th Regiment of Massachusetts. This truly classic American Civil Warm film is sure to reach you to your core. 
This special two-day event includes exclusive insight from Turner Classic Movies. 
Run Time: 2 hours 10 minutes
Glory © 1989 TriStar Pictures, Inc. All Rights Reserved.
Academy Award® and Oscar® is the registered trademark and service mark of the Academy of Motion Picture Arts and Sciences.
Categories:
Classics